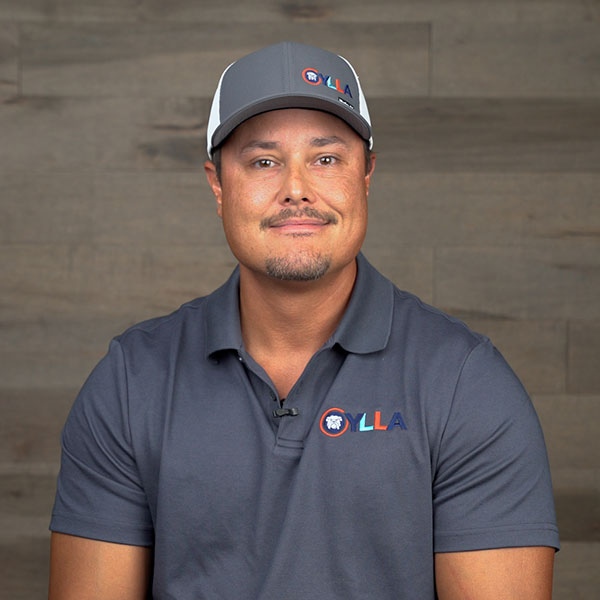 Cam was born and raised in Texas, and his journey into the world of construction started as a kid. His father owned his own contracting company, and Cam found himself always wanting to be around his father, even if that meant being put to work. By 14, he was carrying bundles of shingles up and down a ladder and was eventually promoted up the chain to the kid who got to swing the hammer and do installations.
After joining the Army and becoming a Military Police Officer, the power of the "Team" resonated strongly with him:
"One team, one fight".
He's since taken that motto into his professional career where he spent 13 years as a storm restoration salesman, project manager, and sales manager.
The truth is that the insurance carrier puts their shareholder's profit before the insured's best interest is more and more evident with each day. The insurance carrier no longer keeps to the promise they made to the insured They systematically hurt the policyholder more and more with every claim. This is why he decided to become a Public Insurance Adjuster. The joy he gets each and every time he beats the bully (Insurance Carrier) and delivers the insured a respectful and just resolution of full indemnification is an amazing feeling.
When commercial properties experience large losses, it is not just the property owner, but the small businesses that reside in those buildings. A loss can also be categorized as when the production line is stopped because a hail storm turned the roof into swiss cheese. Families suffer from the inability to go to work, the food that was meant to be processed doesn't make it to the store shelves, etc. It's a domino effect.
When he isn't out slaying dragons you can find Cam kayak fishing with his family and friends.
He's just a regular guy with a not-so-ordinary job.