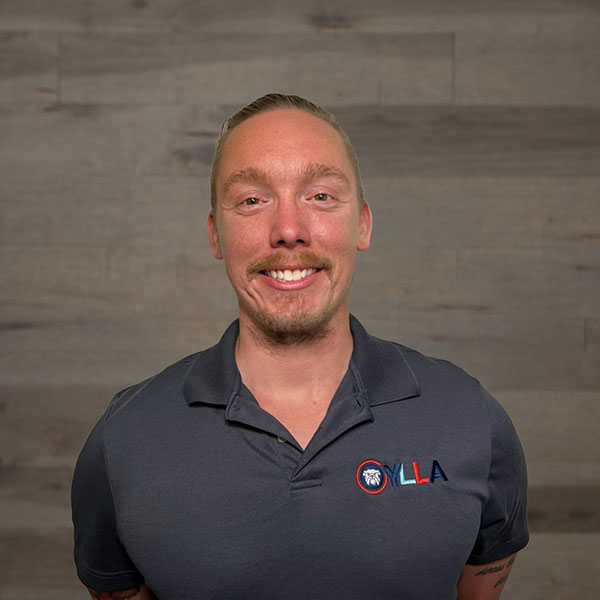 Working in the construction industry for a decade, from Tesla facilities to NASA's Satellite chambers, Sawyer has gained unique perspectives that allow him to see a property claim for all its details.
Getting into the trenches of a property claim requires patience and the will to carry on the fight with the insurance companies. Pulling money away from large businesses to bring your property back to life requires careful negotiation. The other side may be coming to the table completely unwilling to spend a dime, stating there is no coverage, and that's where the details come into play. Most people gloss over the details of the claims, especially the insurance companies, because why would they want to pay you millions of dollars for something they don't believe is covered?
Sawyer uses his eyes, ears, tools, and many arms to ensure the details are not glossed over and your claim gets paid top dollar as it should be.